Our Thrift Shop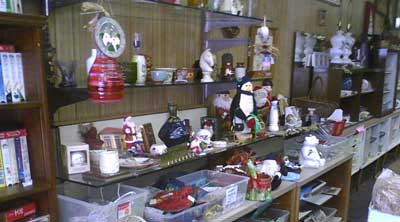 located at 22 West Merrick Road here in Freeport, is a terrific place to shop and to donate clean, gently used saleable merchandise.  It's also a great place to volunteer some time.
The Thrift Shop Committee urges you to donate clothes and hard goods; pots, pans, dinnerware, silverware, small to medium sized furniture, appliances, new-in-the-box items that you received as a gift and don't need or want and whatever else you think might brighten up someone's life.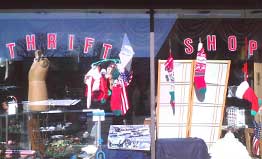 The Thrift Shop is open Monday and Tuesday. 10a-1p,
Wednesday through Saturday 10a-3:45p. 
The phone number is 223-3974.