Welcome to the 2017-2018 Religious Education program at
South Nassau UU Congregation!
Click here to register your child today!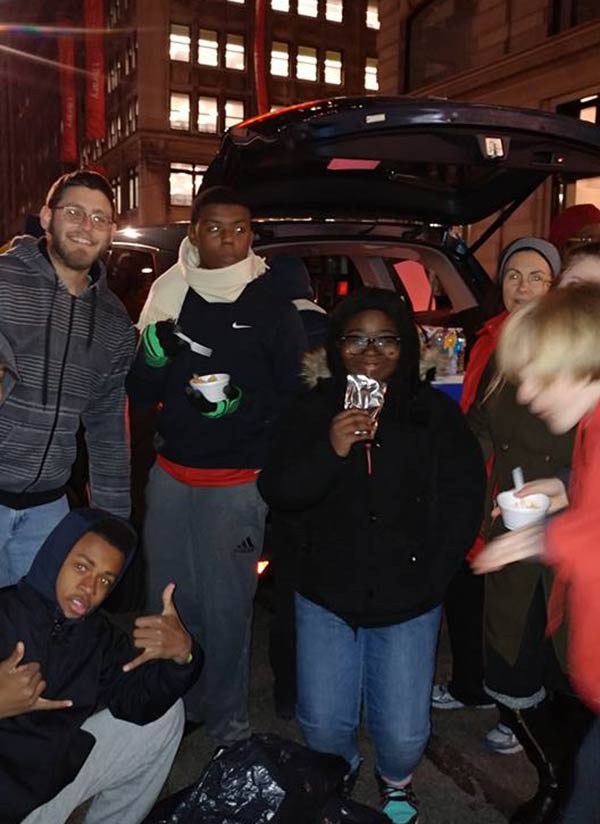 I think I can, I think I can, I think I can.
- The Little Engine That Could by Arnold Munk
What can be easier to explain to young children than the concept of this month's theme, PERSEVERANCE. We seem to have always known the tale of the little engine and understood that the ability to keep trying is a most necessary skill. From the day we are born we must practice perseverance in order to master all of the complex skills we need for our lives. Watch an infant try to get that ball of tiny hand all the way in that little mouth and you will see true perseverance just for the sake of persevering.
I love watching kids as the days grow a bit longer, standing at a foul line of their own devising, taking free shot after free shot! And as anyone who has learned to read or write, decoding squiggles can require great patience, practice and perseverance.
But something I had not considered about persevering, never giving up, has been made evident to me by our Senior Youth Group as they plan their service which they will present to us on Feb.11 in the sanctuary. In choosing their music, the first two songs they talked about sharing were, Rise Up, by Katy Perry, and Let it Be, by the Beatles. The Katy Perry song seemed fine to me as an anthem of determination but I had to really consider the Beatles song. This has been a favorite of mine for much of my life and more than once it has been a heartfelt hymn, but I never really acknowledged that doing nothing, letting things be, is also a way of persevering. And sometimes it is the most successful way. Sometimes there is no answer for the things that require change, except to wait and let life unfold. There will be an answer let it be... I believe love is like that.
Love is patient, love is kind.
It does not envy, it does not boast, it is not proud.
It is not rude, it is not self-seeking,
it is not easily angered, it keeps no record of wrongs.
Love does not delight in evil but rejoices with the truth.
It always protects, always trusts,
always hopes, always perseveres.
Love never fails.
St. Paul (1 Corinthians 13:4–8a)
Let us all keep that love for each other warm and alive as we plow through this month of cold and snow. And join us on Friday, Feb. 9 at 7 pm in the Brantley Wing for a Valentine Craft Family Night. Cookies and hot chocolate and busy hands will help us let that love light shine. There will be a $5 free will donation to participate.

UU Youth Programs on Long Island

Student Activity Fund
The Student Activity Fund (SAF) is a program to encourage young Unitarian Universalists to live their religious values through internships in social action, advocacy and service provision.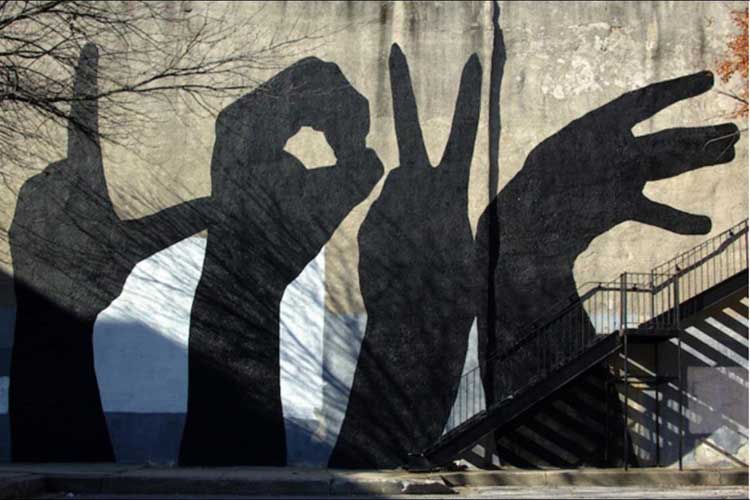 SAF is a grant-program funded by the Unitarian Universalist Veatch Program at Shelter Rock that enables high school seniors and college students to perform significant service to the community while earning money to help finance their education.
Our Whole Lives
Our Whole Lives (OWL) is a series of grade appropriate courses in sexuality education. The program provides accurate information and Unitarian Universalist values for children, youth, adults, and families.
The Coming of Age Program
The Coming of Age (COA) Program is about learning, sharing, growing and bonding with other Unitarian Universalist youth from various Long Island congregations. The purpose of the program is to acquaint the participants with an understanding of Unitarian Universalism, explore their developing personal religious philosophies, examine and discuss adolescent issues and to foster the development of open communication among the youth and between the youth and their families.
Sophia Fahs U.U. Camp
Sophia Fahs provides enjoyable, practical and spiritual experiences in a safe, beautiful and natural environment that will inspire children, youth and adults to explore their identities: personal, communal and Unitarian Universalist.